About
Beach Blade

A father and daughter company, born out of their shared love for beach tennis
Beach Blade is an Amsterdam based company – founded by the father-daughter duo: Martin and Jeff Bogaers – specialized in handmade custom beach rackets.

While on their annual holidays together, they witnessing tourists purchasing beach tennis rackets, expensive in price, cheap in quality and most cases thrown away after the duration of their holiday, creating unnecessary waste. Jeff challenged her father to use his experience and skill-set to solve this problem.
Martin has spent the better part of twenty years working as an architect, interior and furniture designer.

Fueled by their desire and passion to change this recurring cycle, both father and daughter retired to his workshop back home and started designing handmade
sustainable high-quality rackets that can last a lifetime.

Beach Blade rackets consist of five different recyclable components that offers an array of options for personal customization including the option to add your
name or company logo.

Each racket is personally assembled by Martin to ensure the highest quality that you will experience as you play.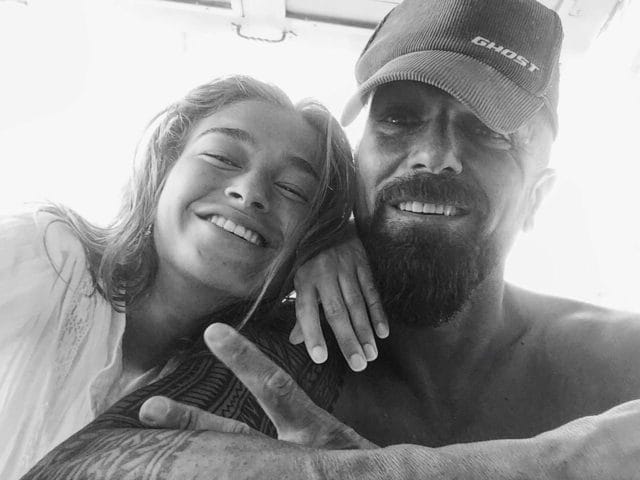 Website design by Martin Bogaers, developed by Epicode